Blogs
The Language Teacher Toolkit by Steve Smith and Gianfranco Conti is now available from Amazon.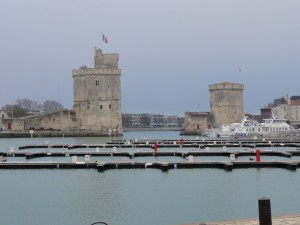 Blogs seem to come and go, but here are some (hopefully) up to date and interesting blogs. If you have a good, regularly updated blog or wiki please send me your link and I'll add it to my list. Blogs are so easy to set up. Popular platforms are Blogger, Weebly and WordPress. Some of the blogs below are aimed at students, some at fellow teachers, some at both.
Updated July 2017
The Language Gym (Mal) is by Gianfranco Conti. Gianfranco teaches at the Garden International School in Kuala Lumpur. It is a rare type of blog, featuring practical classroom advice based on a detailed knowledge of research and theory. Gianfranco and i co-wrote a handbook called The language Teacher Toolkit.
Tales from the salle de classe (USA) is from Megan Sulewski in Detroit.
Crafting a French Blend (USA) is a reflective blog by Jessica Gillespie.
The Multilingual Monkey (UK) is a new blog by French and Spanish teacher Laura Langley. NEW 28.3.17
Educatrix Linguae (UK) is a reflective methodology blog by French and German teacher Esther Bilby (whom I used to teach long ago!). NEW 13.4.17
JLMFL (UK) is by Jess Lund, Head of French at Michaela Community Schhol, London. She gives examples of that school's unorthodox approach.
The Languagesresources Blog (UK) is by Samantha Broom who also runs the excellent website of the same name.
Getset4Languages (UK) is a developing resources and links blog by Stephanie Hess.
Everyday MFL (UK) is by an anonymous new MFL teacher. It is aimed at other teachers.
Cécile Lainé (USA) writes for other teachers.
French Café (USA) is Jill Moore's wiki containing all sorts of resources. Jill works at Flint Hill School, Virginia. NEW 1.1.17
Le vrai de vrai (UK) is a blog filled with authentic resources for beginner to intermediate level. Curated by Catrin James.
Headoflanguages.co.uk (UK) is by Sue Lutz who teaches at Beaumont School, England.
Madame Fairley's French Class (Can) - a blog from Port Dover, Ontario. Written for her own class. F
Aspire Languages (UK) is a blog curated by Sarah Shaw and aimed at other teachers.
Life of a French teacher (USA) is a blog curated by Nancy Greiner and is aimed at other teachers.
Ma révolution française (USA) has themed resources written by a Canadian teacher.
Bonne idée (Can) is by Stephanie Bass. She passes on great ideas to fellow teachers.
Mafalda, le FLE, C'est son dada (Fr) is by Félicia M. who teaches FLE (Français Langue Etrangère). It is aimed mainly at students.
En français, svp (USA) focuses on target language use and is by Wendy Farabaugh in Ohio.
Mrdavismfl (UK) is a new reflective blog by Matt Davis from Durrington High School.
Madame's Musings (USA) is by Lisa Shepard who shares her classroom practice with other teachers. She favours a "proficiency based" approach, with lots of target language input and less grammar than usual.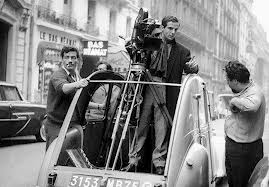 Le FLE avec Ludovic (Fr) is by Ludovic Gaucher, with contributions from other teachers. You'll find useful ideas and resources here.
La Classe de Sandrine (Ire) is by experienced teacher and presenter Sandrine Pac-Kenny. It is aimed at fellow French teachers and is well worth looking into.
Le FLE par les médias (Fr) is a super blog with a videos at various levels.
amacleanmfl (UK) is a nice-looking and interesting reflective blog.
carmelohagan (UK) is a reflective blog by Carmel O'Hagan, a teacher and teacher educator.
Madame l'Enseignante. This blog is written in French for other teachers. The sub-heading of the blof title is Vulgarisation de la littérature scientifique dans le monde de l'éducation.
headoflanguages.co.uk (UK) is by Sue Lutz and is aimed at fellow teachers.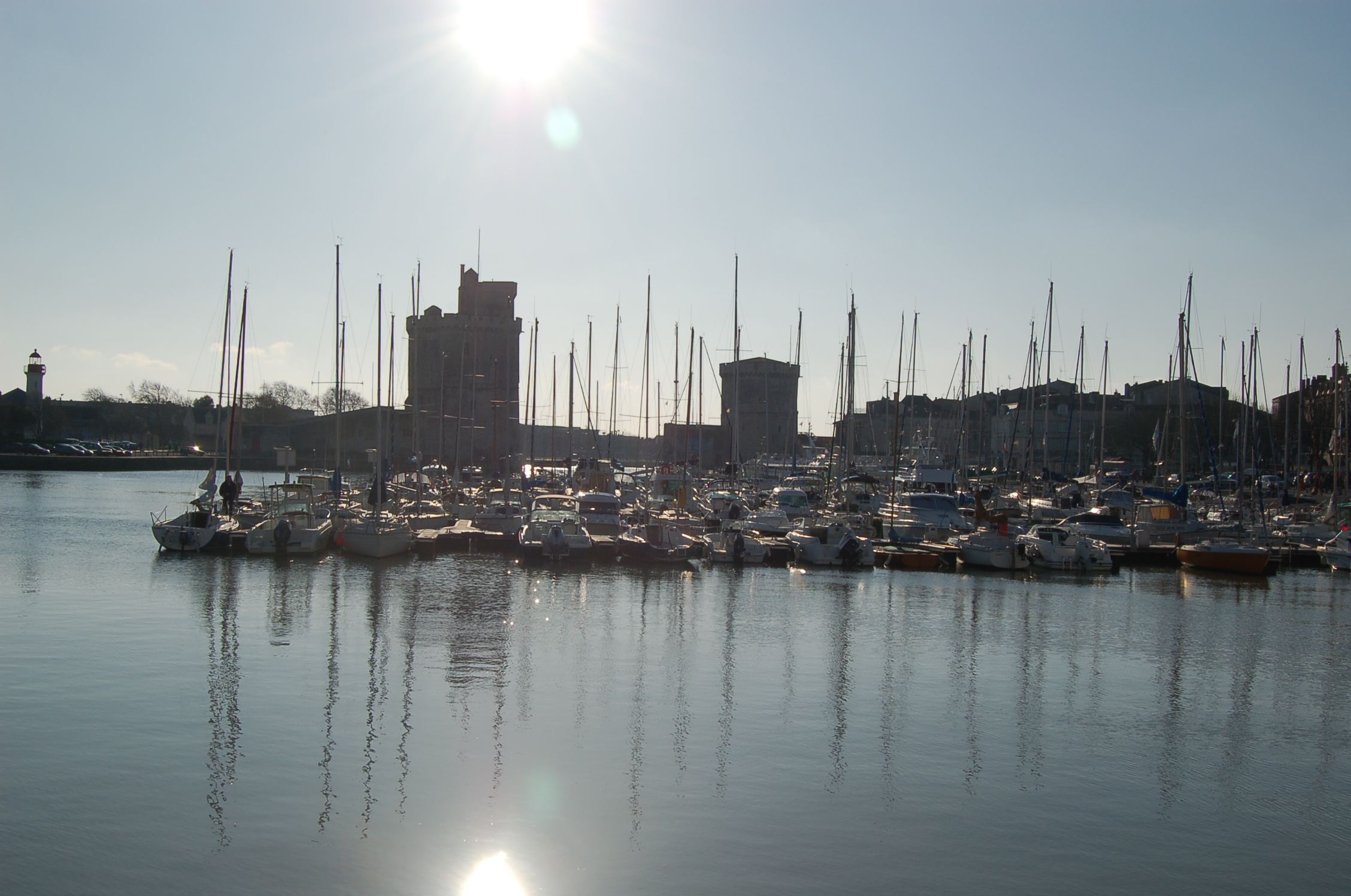 A-level French blog (UK) is a super source of links aimed at A-level students.
Georges Simplon (UK) is a reflective blog by a secondary school teacher who writes under the pseudonym Georges Simplon.
Barrysmith79's blog (UK) is by Barry Smith, an experienced teacher and trainer now working at the Michaela Community School in London. Barry may challenge your received wisdom on language teaching.
Rachelhawkes.com has a language learning blog/website with excellent ideas, links and resources.
A Level French (UK) is for students at Weatherhead High School in Wallasey, England. Some useful resources.
Bex Trex... to Teaching (UK) is by Rebecca Nobes.
Maternelle to Molière (UK) is by Annalise Adam and is aimed at fellow teachers with whom she shares lesson ideas on a regular basis.
FrenchCrazy (USA) is from John Elkhoury.
OneSchoolRoom.ca (Can) is from Tanya Campbell.
Staffroom Swop Shop (UK) is Rebecca Wylie's blog for sharing teaching ideas.
Madame Eiden's French classes (USA)
Lawless French (USA) is Laura K. Lawless's informative blog. Laura ran the About site for a long time.
Teaching Languages Today (UK) is Liz Black's reflective and informative blog.
Fun with French (UK) is a blog with great ideas for primary pupils.
Le Français au Lycéee Mount Vernon (USA) is from Catherine Ousselin and Jenna Harvey.
This is Catherine Ousselin's technology blog called Thinking about Syncing (USA)
The French Corner (USA) is by Samantha Decker from New York State.
Agreenmouse has teaching ideas for younger learners, often with videos.
Ecole Robert Browning Salle 5-21 (Can) is M. Sorokowski's blog for his class.
Teaching en Français (Ca) is by Bev Symons who is a fan of the AIM approach.
MadameShackleford (USA) has a Wiki aimed at students.
Resources and Ideas for Language Teachers (UK) is by Neil Jones, a teacher from London. It has more Spanish than French ideas and resources but many are adaptable.
Learning as I go/Mes aventures en apprentissage (Ca) is by Monique Bowes who is a teacher, consultant and student.
Cécilaine - French teacher in the Wyo (USA) is mainly focused on methodological issues and is aimed at fellow teachers.
Entraînement en ligne - FLE by Elena Buric is really a resources site hosted on the Blogger platform. It has a huge range of interesting resources and teaching ideas. Elena posts very frequently. She hosts two other blogs also.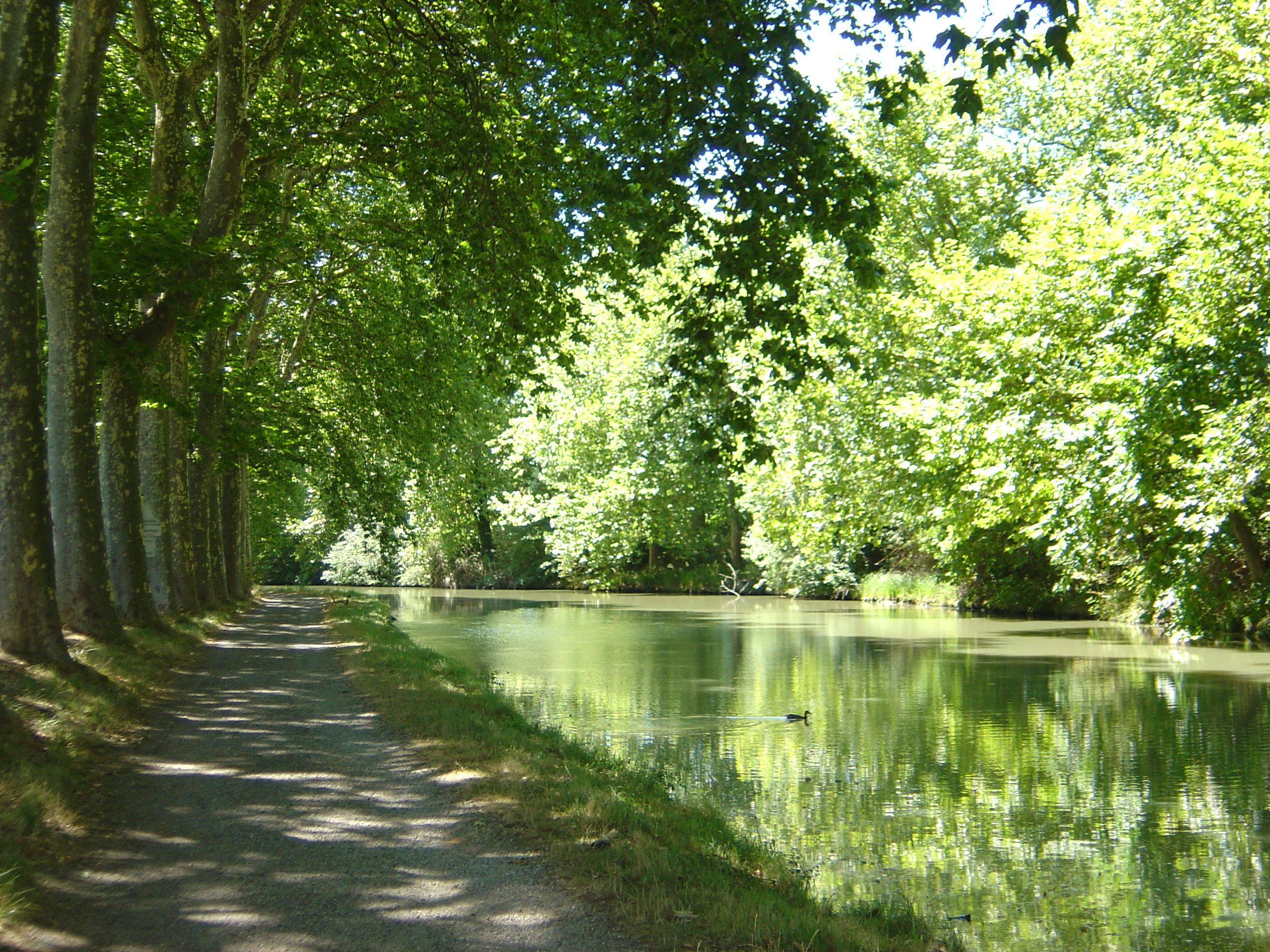 FLExplorations (USA) is Elizabeth Caspari's blog in which she talks mainly about cultural aspects and lesson ideas.
Meanings that Matter (UK) is by John Connor, language teaching trainer and consultant. Some French content, but John blogs about many things related to language learning.
Mrslryan's teaching resources (Ca). A blog which shares ideas with other teachers.
Chez Renée (USA) is by Renée Marie Wood and is aimed at fellow French teachers.
Le wiki de Madame (USA) is by Natalie Luer and is aimed primarily at students with lots of information and presentations.
What I learned at school today (Ca) is from Mme Hawtree who teaches immersion French to young children.
Melle Natasha E. Feghali (Ca) from Windsor, Ontario, writes a reflective blog for fellow teachers.
Arlington World Languages (USA) is from Arlngton High School in Massachusetts. Not just French, lively and interesting. A lovely record of school languages news and events.
Lingua Franca (UK) is Maria Sullivan's interesting reflective blog aimed at fellow language teachers.
MFL Tomlinscote (UK) from Tomlinscote School is a regularly updated blog featuring cultural information in French, German and Spanish. Aimed at students.
Angela Gallagher-Brett (UK) from Southampton University blogs about research into language teaching.
MyFrenchTeacher (Ire) is by Julien Porzadny, a teacher in Ireland. It is aimed at his own students.
Te(a)ch French (USA) is Lissa Layman's reflective diary featuring mainly her use of technology in the French classroom.
Teaching FSL (Can) is Mme Aiello's blog aimed at fellow French teachers.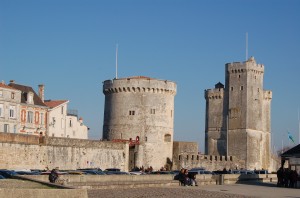 Le blog de frenchteacher (Fr) by Vanessa-George Barraud has resources and articles for French learners at all levels.
Thelanguagepoint (UK) is a collaborative blog for teachers.
The brilliantly named Chevaliers du Château des Champions (USA) is Andrea (Mme) Henderson's Texas-based blog. Very interactive and lively with some great ideas.
Thirsk Languages is from Thirsk School in North Yorkshire.
Alice Ayel (UK) has a mixture of personal and professional reflections. It also includes some good recipes!
Douce France (Ire) by Conan Hamill has thoughts about French society and culture, plus activities for his Leaving Certificate (advanced)students.
My Languages (UK) shows Isabelle Jones's enthusiasm for new communication technologies.
Dom's MFL page (UK) is a regularly updated blog with all sorts of interesting posts.
Languages at Northgate from Dereham, UK.
Changing Phase (UK) is from Clare Seccombe in the Sunderland area. Focus on primary and Key Stage 3. Good on practical ideas.
Light Bulb Languages (UK) is the blog which accompanies the excellent Light Bulb Languages web site.
Sylvia Duckworth (Ca) is also active on Twitter. See her other blogs.
French Apps for Kids (Ca) is Sylvia Duckworth's brand new blog in which she reviews, er, French apps for kids.
Chez Renée (USA). Renée is a high school teachers from the Detroit area. She keeps an interesting blog of her classroom experiences with lots of photos. Very nice.
Languages and Learning (UK) is run by Amanda Salt from Grosvenor Grammar School who is a Spanish specialist but whose blog has ideas for language teaching generally.
Royds Languages Department (UK) is a good example of a blog which mainly features students' work.
Helen Myers (UK) from Ashcombe School writes occasional posts often relating to the content of recent language conferences. Good links to other people too.
Vamonos (UK) is from Lisa Stevens in Sutton Coldfield. She is a Spanish specialist working at primary level, but her blog has plenty of crossover to languages generally.
Tics en FLE (Sp) is from a retired teacher. It features bits and pieces of interest: songs, recipes, history, film and other cultural topics.
Activitesfle (Fr) is an attractive blog with ideas for the FLE teacher, but many might suit English A-level students.
En français, s'il vous plaît (Ko) is by students from the French department at Chungbuk university, South Korea. There are features about Korean life in French.