Subscription sites
Checked August 2023
Here are some good subscription sites for French teachers and adult learners. Prices were accurate in January 2023. Let me know of any I have missed.
Frenchteacher.net is my own site. I have to mention it in case you come to this page by accident! £30 a year gets you access to over 2000 high quality editable French resources at all levels. There are resources for listening, reading, grammar, lexicogrammar, dialogues, sentence builders, PowerPoints, lesson plans and exam prep materials.
Dolanguages is a repository for Steve Glover's A-level French, German and Spanish resources. They are very good indeed. The annual subscription is just £30.
Laprofdefrancais has a very good range of accurate resources with an excellent reputation for A-level in particular. It's not a subscription site, since resources are purchased individually from 50p.
Grab and Go Language Resources by Barbara Allen has a good range of detailed and lengthy worksheets, and audio files for adult learners and school students. The subscription costs £18 for six months.
We Teach French has a useful selection of worksheets and activities for £30 a year (check this, as the price is unfortunately not advertised from the home page - I find this off-putting). There is now a second site called We teach MFL.
TeachVid is from Martin Lapworth, the creator of Textivate. Think of it like Textivate with video clips which you can embed yourself from online sources. Good in particular for intermediate and advanced listening, I would suggest. Prices vary, but a whole school annual subscription costs 120 euros.
The Language Gym from Gianfranco Conti, Dylan Viñales and team has a wide range of language manipulation activities, listening tasks and games. It is excellent value and has resources at all levels in French and other languages. A school subscription starts from £200 a year.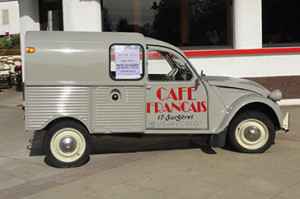 All-In MFL and EAL by Alastair Harris is a fully featured package with interactive vocab and text-based activities. I cannot see the price on the site.
Atantôt by Esther Mercier costs £60 a year and is specifically aimed to be used on an interactive whiteboard. Visually striking, very clear, sometimes amusing. An excellent resource.
Zut by Catherine Murphy costs £50 per year for a department or £30 for an individual tutor subscription. It is a long established site useful for the whiteboard, but not yet functional on iPad. It is free before 9.00 and after 4.00. Requires Flash (or Puffin app for mobile devices.) Catherine says that all exercises will soon be converted to html5 for mobile devices.
Ilini has advanced level topical news videos from French TV with subtitles, transcripts and interactive exercises. There is a free option which gives you five videos a month, and two levels of paid sign-up. Top price is £11.99 a month (teacher account with unlimited subscriptions).
Lingua.com has short texts and interactive exercises. Partly free, but premium features are worth getting for £9.90 a year.
Twinkl includes French is its huge range of whole school resources. There are three packages (Free, Classic and Premium) with various prices depending on the size of the school.
Linguascope is a popular site offering a wide range of activities and worksheets. A whole school site licence costs £300. The site is also a source of all sorts of other merchandise.
Sentence Builders is from Martin Lapworth (Textivate/Taskmagic). The site has ready-made substitution tables (sentence builders) which are the basis for many interactive activities. The concept and activities are inspired by the work of Gianfranco Conti and other writers from the Language Gym website and workbook series. Subscriptions start at £60 and rise depending on numbers of teachers and students using the site.
High Five French is from Radio Lingua Schools. It features videos and other resources for primary children. The specimen video looks quite engaging. A school package costs £149 (£178 inc VAT in England) for a school up to 300 pupils. Not sure what happen with larger schools!
Teachit Languages is a popular site with a good range of resources for various levels. Costs vary depending on how many logins you request. It can add up to over £500, but may be much less.
Frenchrevision.co.uk is a subscription site by an experienced teacher with a good range of interactive resources, including free samples. The pupil subscription is £10 a year, school subscription £40.
Taskmagic is Martin Lapworth's site which offers a suite of fun games for students as well as authoring software for making your own games or worksheets. The home page has a long list of ready-made activities which you can use once you have purchased a licence. It is very easy to use and students enjoy the games. Fees vary according to needs.
Textivate is the "little brother" of Taskmagic. It is a self-authoring online text manipulation package, a few features of which are free. It is far better to purchase the premium features for an annual fee of £25, £50 or £120 (group rate). I like the fact that the package develops comprehension skills (reading and listening if you embed video), grammatical accuracy and vocabulary. It does both input and output.
Online Language Resources, from Ireland, has high quality articles accompanied by exercises and grammatical notes. They can used online or printed off. There are also audio files which can be streamed or downloaded to a mobile device, for example. A classroom licence costs 10 euros per student per year ($15 per 9 months), with the teacher's subscription free. Individual students pay the same. Other individual users can buy credits.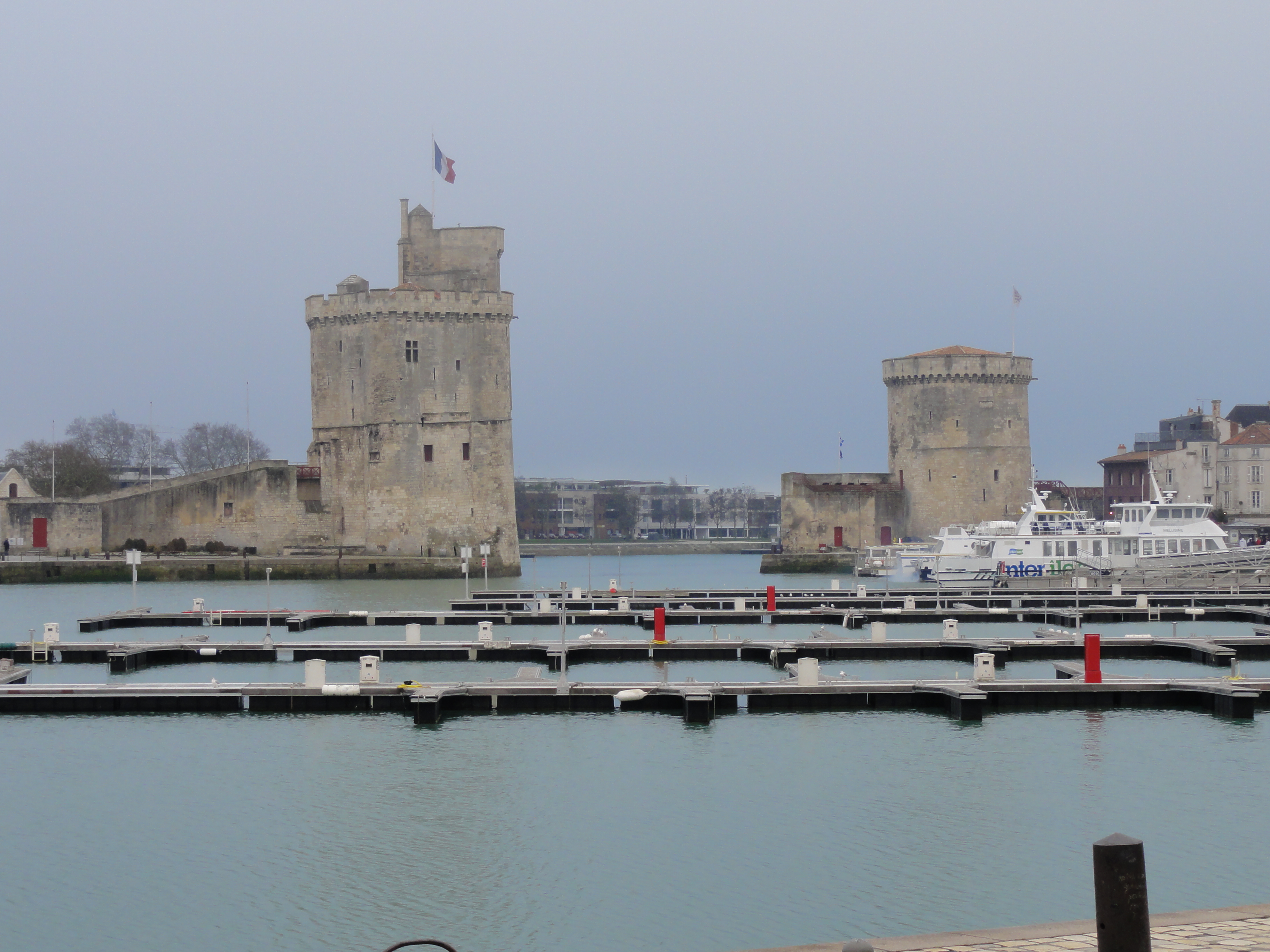 Schoolshape Language Lab is a subscription "language lab" offering a range of online services to teachers and students. "The language lab is a secure interactive teaching and learning platform, designed to encourage regular practice for language learners. Teachers can create, set and assess tasks for their students to perform and submit online." The linked page provides information about its pricing. Parts of the service are free.
Languagenut has games, songs, stories and activities for secondary students. Pricing was not clear from the site when I checked in January 2023, but is available on request. The site contains free resources aligned with NCELP lessons (National Centre of Excellence, England).
Learn French with Alexa includes videos, reading and listening comprehension,verb conjugation, slang. Approachable and easy to navigate site. You can do free lessons to get the hang of it. Cost: £59 to £99, depending on your package.
Yabla French video immersion course cost £11.50 a month for access to over 1850 video extracts. There is some free stuff to try out.
Exampro is from the AQA examining board and is aimed at teachers. "Exampro GCSE Modern Language products will give you access to hundreds of individual questions, their associated mark schemes, examiner comments and related notes, from reading and listening papers and the power to turn them into teaching , learning and assessment materials." Cost from £90 per package. Can be installed across a network. AQA is a registered charity.
LCF Babelzoneis "a fun and interactive language website used by many schools and home learners in the UK and abroad." They have over 300 so gs and activities for French and Spanish. Pricing is not advertised, but when I checked some time ago a yearly subscription to Babelzone was either £69 for a single user at one IP address or £99 for a classroom licence.
Vocab Express is a well-used site for developing skill with vocabulary. It has some flattering testimonials, but I have heard mixed reports overall. Subscription prices are not advertised (pity - that's off-putting to potential users), but I understand they charge £3 per language per student per year. That makes it potentially expensive. You need to register as a guest with an academic email to get further details. They run a national vocab competition.
Linguafun is an online resource for primary teachers which ties in with the English QCA framework. The cost for a school-wide license is £99 per year.'
Doddle is a package of presentations, animations, self-marking homework quizzes, grammar and vocabulary quizzes with feedback, revision materials and practice tests. There's an online mark book to record progress and a voice recorder for oral practice. Flash required. Cost? They don't advertise prices but when I looked in 2016 it was £599 per year, just for French, or £1399 for three years. But you need to check with them. They say:
"For French teachers who are teaching to a demanding specification, Doddle French is an online teaching and learning platform for KS3 and KS4. It provides a wide scope of engaging resources which support specialist and non-specialist teachers to build a foundation for students to be able to read, write, speak and understand French confidently in their exams."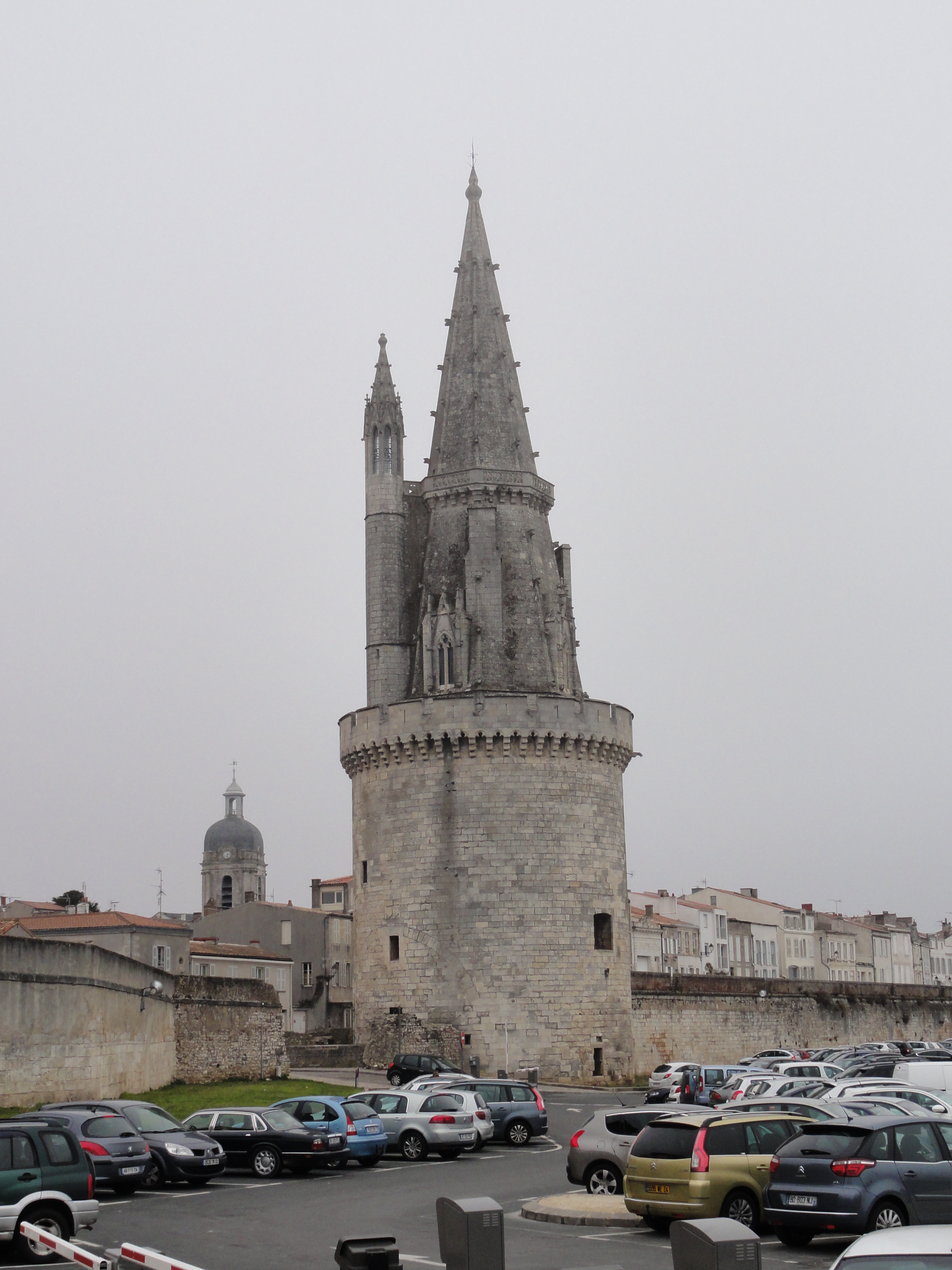 Thisislanguage has over 2000 authentic video recordings of French speakers. Videos come with exercises, transcripts and translations. They are targeted at GCSE up to advanced level. Cost £300 a year per language plus £2.40 per student. This is not cheap but I have heard nothing but good reports about this resource, especially the video clips.
GrowStoryGrow is aimed mainly at younger learners. It uses stories, rhymes, mimes and MP3 recordings to combine cultural information with simple language. It is used by teachers and parents to excite younger children about languages and the world. School subscriptions are £85 a year or £190 for three years.
Rosetta Stone has an online version. Their pricing starts at around £10 a month for a non-tutor subscription. One of the most popular language learning programmes worldwide. Mainly used by adult learners.
Rocket French is a popular complete online and mobile package for the adult learner. Costs $60 to $180 as a one-off purchase depending on how many levels you buy (1 ,2 or 3).
The cRaMit apps for iPhone/Pad, Android and Kindle are good for vocabulary acquisition. This is one of the better apps out there. They have specific lists for English exam boards. I've tried it and it's a useful purchase for students at £1.99.
News in Slow French would suit older learners and adults who wish to practise their listening skills and who have an interest in current affairs. The site does also contain easier material and grammar exercises. Cost depends on the number of students and range roughly between 420 to $50 a student, but use their calculator for a clearer idea. Each day there are free news reports and there are free Apps too.
Cloud Cuckoo has, firstly, illustrated stories you can stream, read in English with some French vocabulary read in French; secondly pictures you can point at and hear vocabulary displayed and pronounced. Would look attractive on the whiteboard. Cost £4.99 a year for a single subscription.
Not strictly speaking a subscription site, but worth knowing about is AIM language Learning (AIM = Accelerative Integrated Methodology), a package of resources available online, the brainchild of Wendy Maxwell, which has many passionate followers in Canada and elsewhere. The approach makes particular use of gesture, drama, music and group work to get children very actively involved in their learning. Teachers will see much that is familiar in the presentation videos I have linked to, but there is no doubt that the materials are motivating for teachers and pupils, especially younger children. Various packages can be bought individually. Prices are not advertised on the site.